By Jordan Blum & Arthur Davis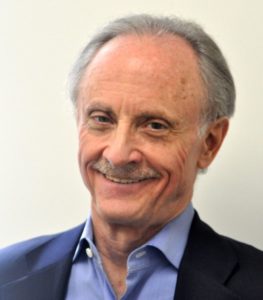 Arthur Davis is a management consultant who has been quoted in The New York Times and Crain's New York Business, plus interviewed on New York TV News Channel 1. He has advised The New York City Taxi & Limousine Commission, the Department of Homeland Security, Senator John McCain's investigating committee on boxing reform, and testified as an expert witness before the New York State Commission on Corruption in Boxing. Over eighty original tales of horror, dark fantasy, magical realism, science fiction, speculative fiction, mystery/crime, and epic adventure, as well as literary fiction, have been published, with another two dozen as reprints. He was featured in a quarterly, single author anthology, nominated for a Pushcart Prize and received Honorable Mention in Otto Penzler's Best American Mystery Stories 2017. Find him here.
In this episode, Editor-in-Chief Jordan Blum speaks with Davis about the fiction he's published at The Bookends Review, his creative process, the influence of boxing and New York on his work, The Twilight Zone, and many other things.